travel, custom travel map, how to market travel online, market travel
About the Artist
Lisa grew up along the Mississippi River, exploring every nook and cranny... both on the water and off, with her family. Her special talent is color, blending, and a sensitivity to the joys that maps hold for many of us. Her maps are often described as being among the most beautiful on the Internet. Her maps may be found through the length and breadth of the United States, and her art has embellished book covers, CD covers, and Madison Avenue brochures.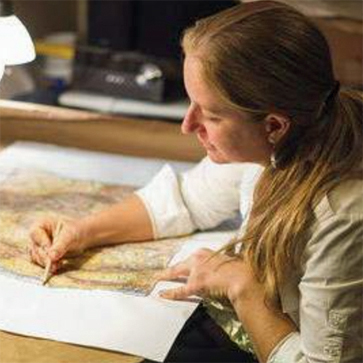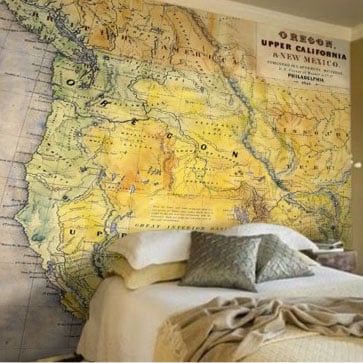 Maps in Every Size
Sizes range from note cards to full wall coverings. Select the map and size that you want.
The great value and high quality of our lithographs at Great River Arts will make an awesome addition to your personal art collection or a gift for a loved one. Choose your favorite map from our lithograph collection of exquisite, clean and crisp productions. You can have your piece of history on your wall, and you'll be even happier that you chose Great River Arts who will give you value for your money.
Find your perfect map in our ever expanding collection.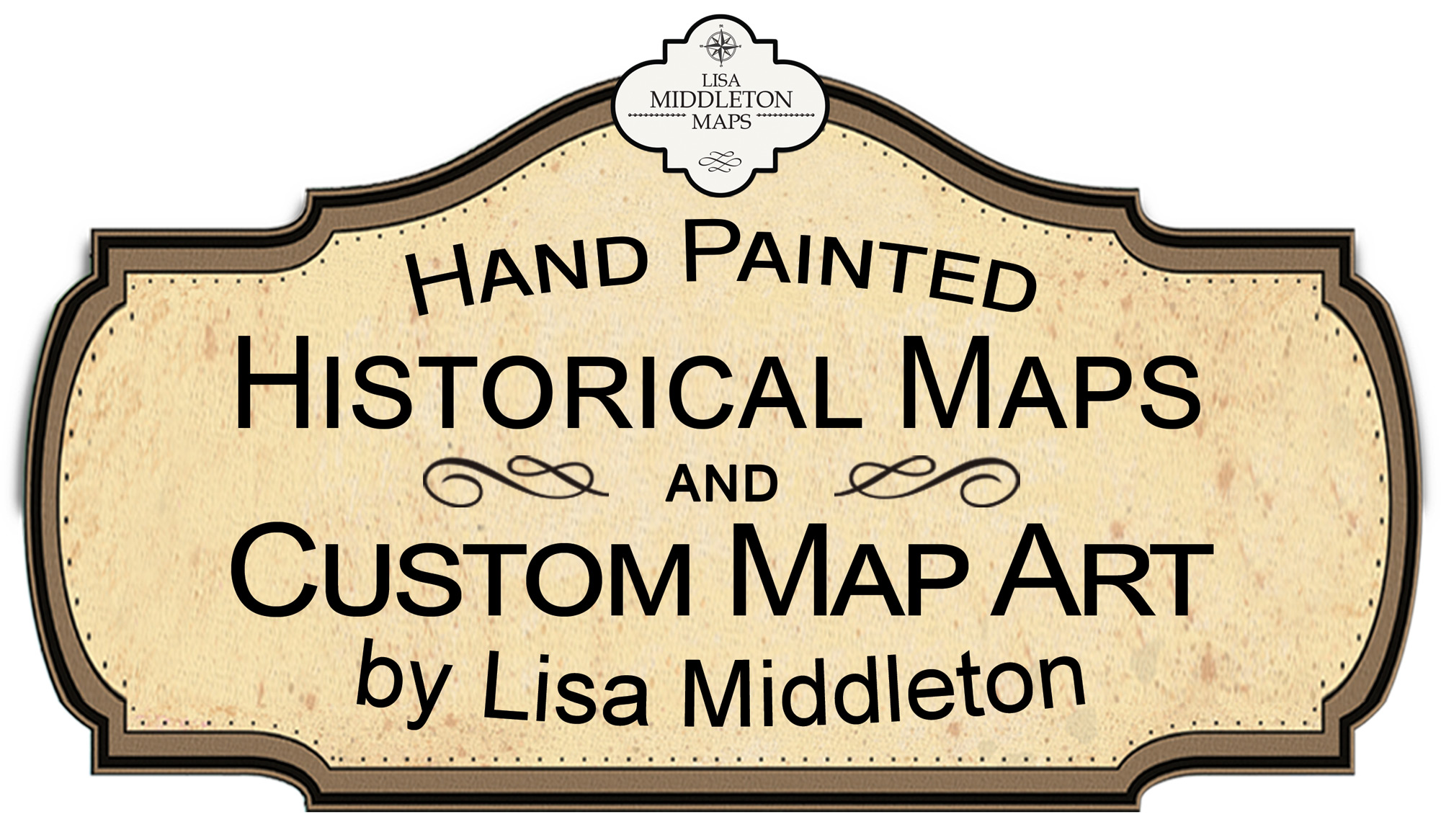 ©2017. All rights reserved